---
TheyType Foundry
Type froundry in devellopement with Sarah Auches.
From St-Lousi US and Montreal CA, 2022.












---
OTAMI-ᐅᑕᒥ Studio
Art Direction, Identity & Custom Type
2021/22. Website developed by Johnelle Smith












---
Jeffrey Gibson Studio
Custom sans-serif Typeface. Four weights, at otami 2021. Specimen ︎︎︎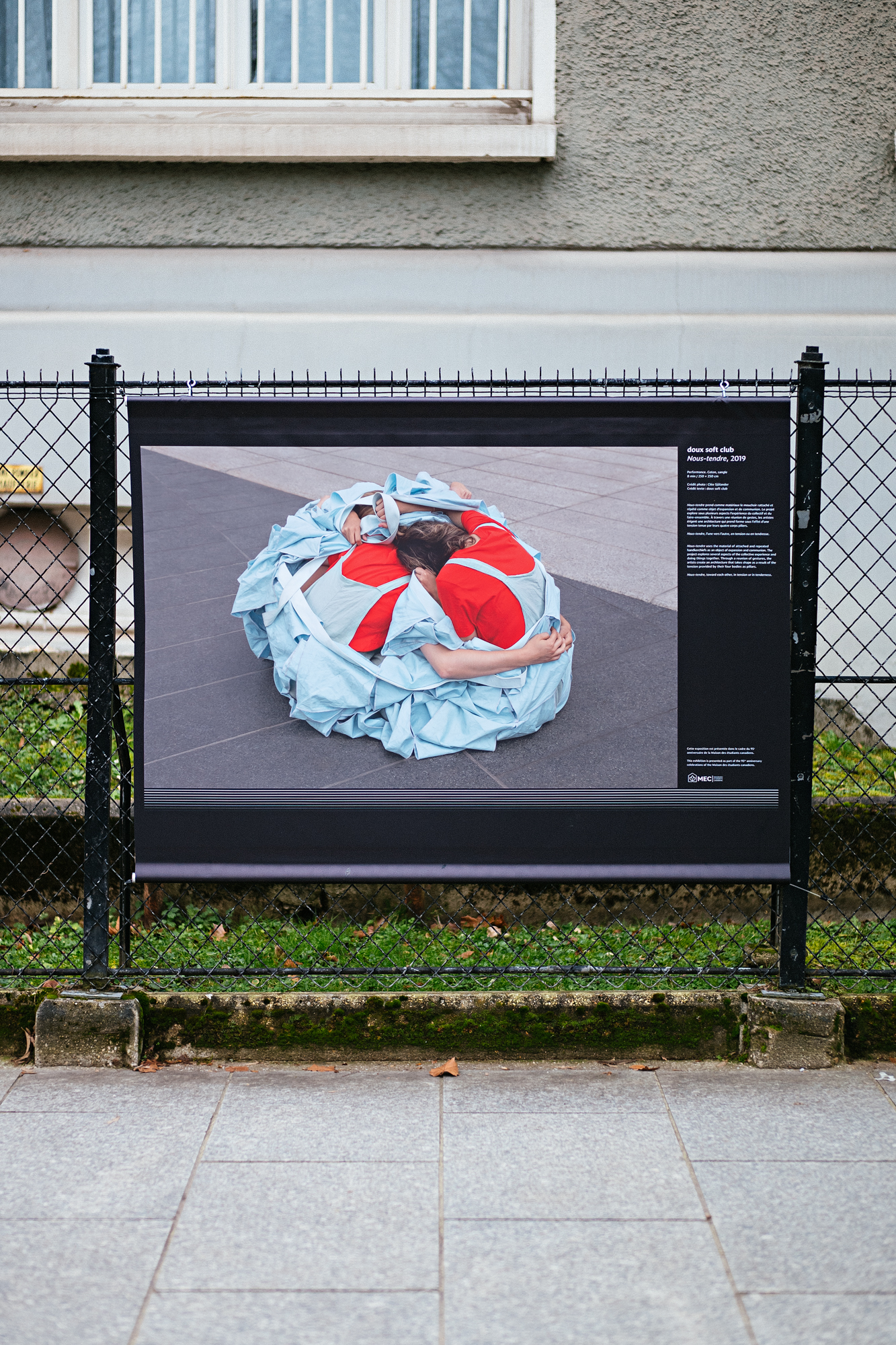 ---
Là où les mondes s'engendrent / Colliding Worlds
Graphic Design Panels Exhibition
2021, Paris France. Curator: Renaud Gadoury
Photos by @renaud.labelle.











---
« S'asseoir sur la marge »
En Collaboration avec Clara Cousineau
2021. Montréal QC. Photos by Marion Paquette.











---
International Youth Theatre Fest (Transformation)
Posters series + Digital Pixel Typefaces Four Weights. 2022. in Alba iulia, Romania.










---
Sculpting Letter. 3d Print typographic exploration
2019. Printed at the Digilab.











---
Postcommodity, Time Holds All The Answers
Custom Typeface & Publication at OTAMI-
2021. Remai Modern Gallery.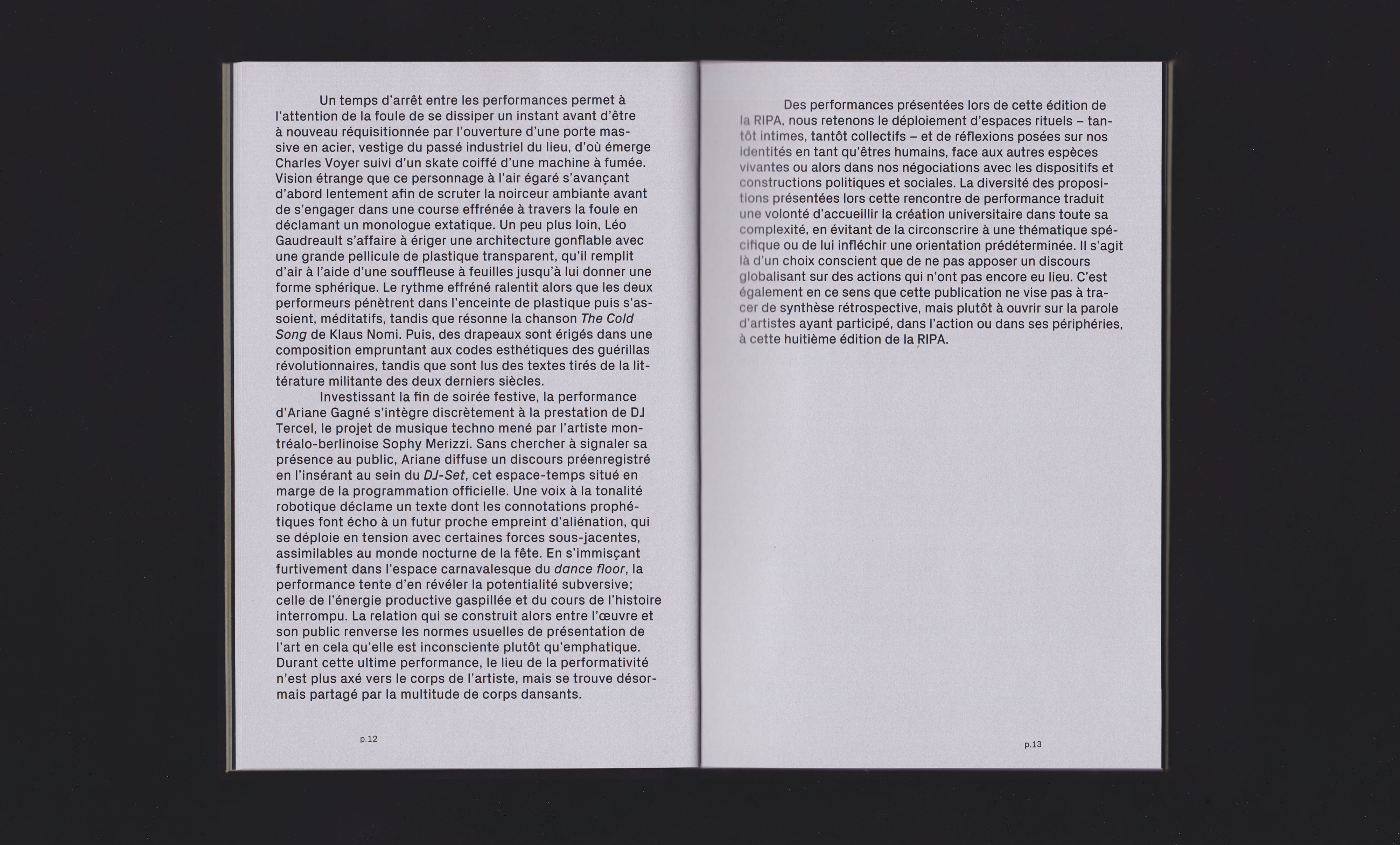 ---
La Ripa, Rencontre interuniversitaire de performance actuelle.
Publication and Identity
2019. Montreal QC. First photo by alignement.











---
Festival Chromatic 8e. Massive Arts.
Campaing and Identity in collaboration with Lochlan Doyle. 2018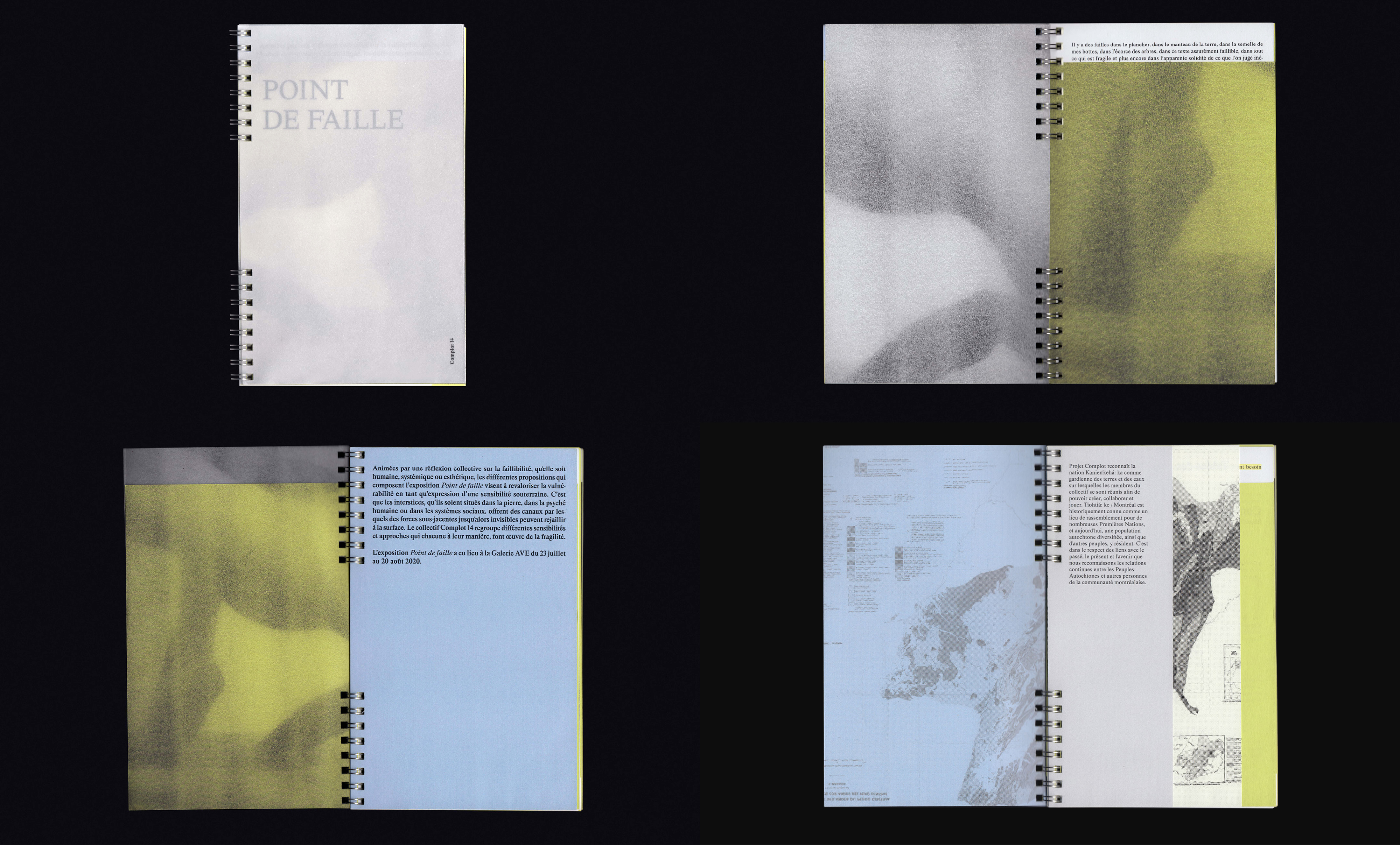 ---
Point de faille, Collectif Projet Complot.
Publication. Printed by Katasoho.
2020. Faille transformatrices, Article written by Collectif Blanc - Vie des Arts.












Gracias ~ Merci ~ Thanks